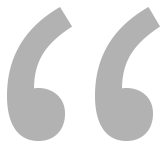 News
4/20/17: I am excited to be presenting on the topic of career management for the Portland (OR) IIA Chapter.
1/1/14: The Weinman Group celebrates its five year anniversary!!! Thank you to all of you who made this possible and contributed to this wonderful journey.
Newsletter
To receive recents news, listings and market outlook reports, please enter your email below to subscribe to our regular newsletter.